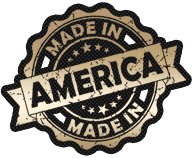 We have the most amazing products made only in the USA!

I have spent a lot of time on 2 wheels and often could not find things that would really work and hold up, as well as look good.
So pretty much out of necessity I have come up with a few ideas, and improved on existing products.
So as you go through this site, you'll see drink holders which will mount about anywhere on your bike.
Heat has always been a problem while riding a V-Twin, so we came up with our heat shield, aka "Crotch Cooler", that really work and
can be tooled or customized to match your bike. They are very easy to install.
With all our products looks and function are very important, so we make everything very sturdy, by hand, and right here in the USA, the way things used to be made.
If you are looking for some "BLING", just email Isabel, or call, and she'll see what she can come up with to customize your bike with
leather, studs, colored studs, Rhinestones, leather lacing and tooling…you name it.
Warranty: If you ever have a problem with any of our leather products, just send it back and we will repair or replace. And if you don't
like what you ordered, send it right back and we'll refund your money.
A happy customer is our best advertisement.
– Larry (aka Captain Itch) and Isabel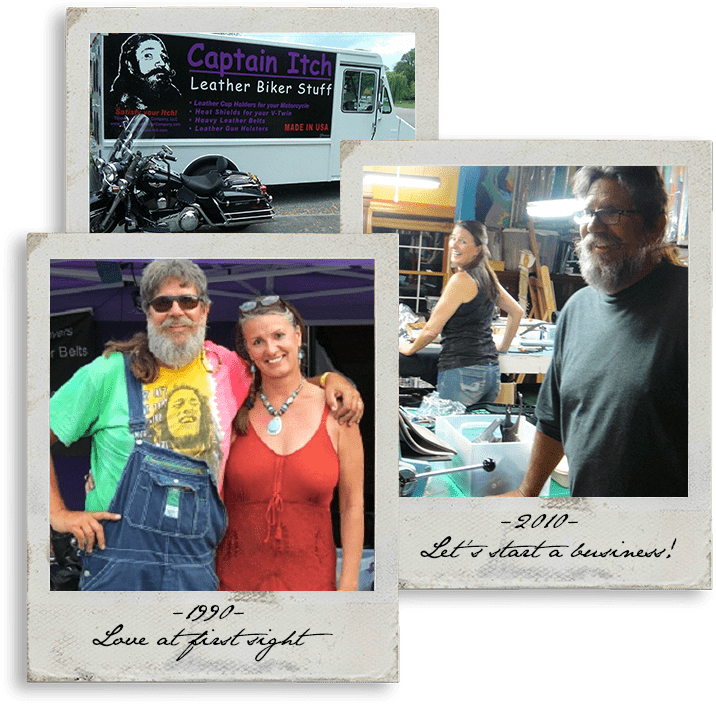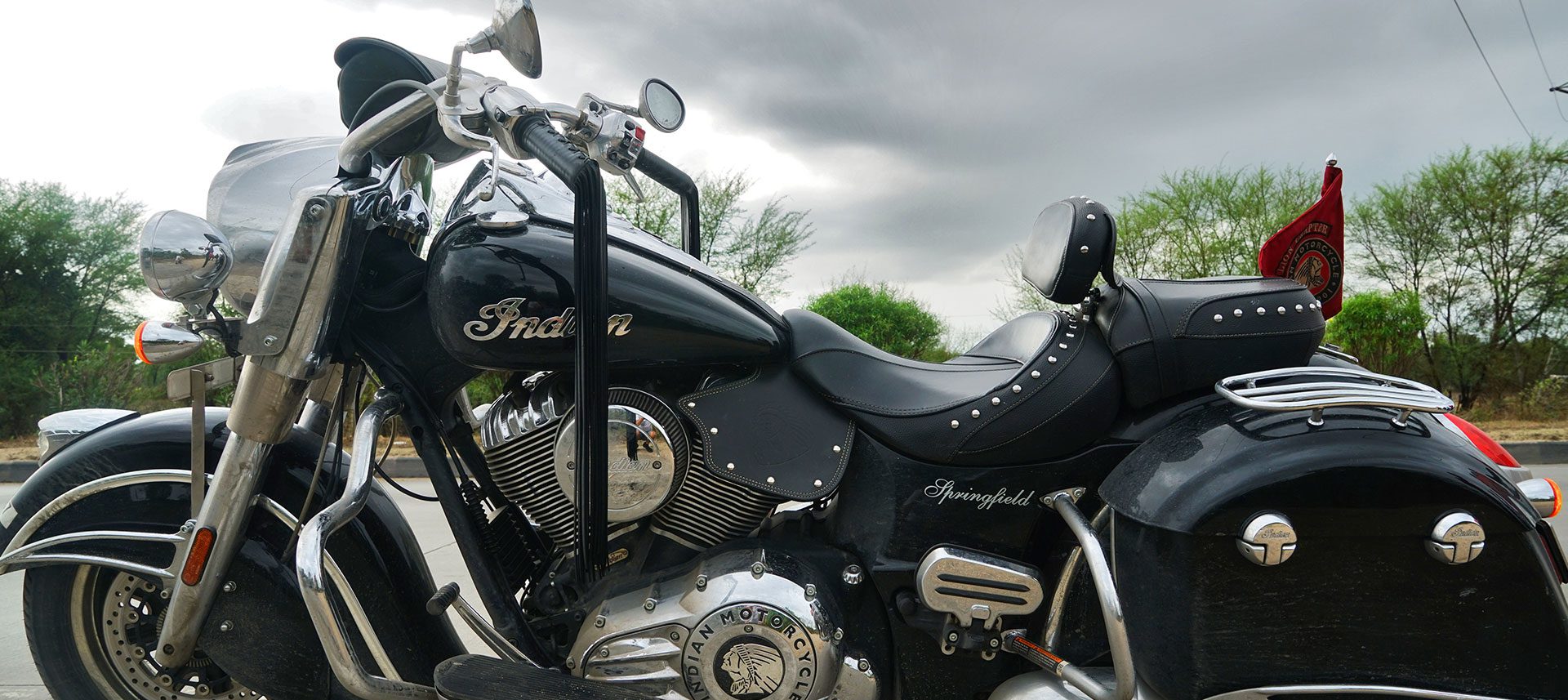 Captain Itch provides custom handmade leather motorcycle accessories. They build and create all of their handmade products in their leather shop in Middle Tennessee. Captain Itch specialized in Harley-Davidson and Indian heat shields and other leather accessories. Some of their leather motorcycle accessories they create are made for Harley-Davidson motorcycles, Indian motorcycles, motorcycle leather heat shields. crash bar covers, face wraps, lever fringes, windshield bags, fork bags, leather cup holder, gun holsters, belts, and more… If you are not satisfied with our products, just send the item back and we'll refund the full amount of your payment.
What Our Customers Say About Us
{"number_of_column":"2","number_of_column_desktop":"2","number_of_column_small_desktop":"2","number_of_column_tablet":"1","number_of_column_mobile":"1","auto_play":"false","auto_play_speed":"3000","scroll_speed":"600","pause_on_hover":"true","infinite_loop":"false","navigation":"true","pagination":"true","swipe_on":"true","mouse_draggable":"true","rtl_mode":"false"}